Thanks to its strategic position, the city of Acqui Terme is easy to reach and well connected with regular bus and train services. Below you will find useful information also on motorway connections, trains, buses and the major airports.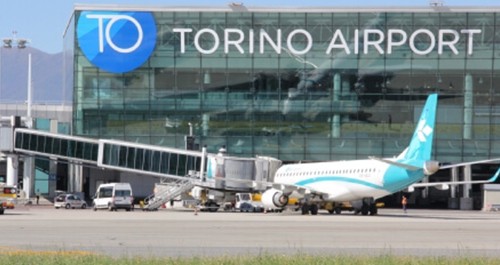 CASELLE
www.aeroportoditorino.it
distance from Acqui 140 km
Connections from the airport to the railway station
Shuttle service every 15-30 minutes to the Porta Nuova and Porta Susa railway stations
COLOMBO
www.airport.genova.it
distance from Acqui 68km
shuttle service from the airport to the railway stations of Genoa Piazza Principe and Genoa Brignole.
Acqui Terme station - piazza Vittorio Veneto - http://www.fsitaliane.it
Call Center: 892021 to purchase tickets, change reservations and information
Direct trains to / from:
Alessandria - Asti and Nizza Monferrato - Genoa and Ovada - Savona - Turin via Alessandria or Asti - Milan via Alessandria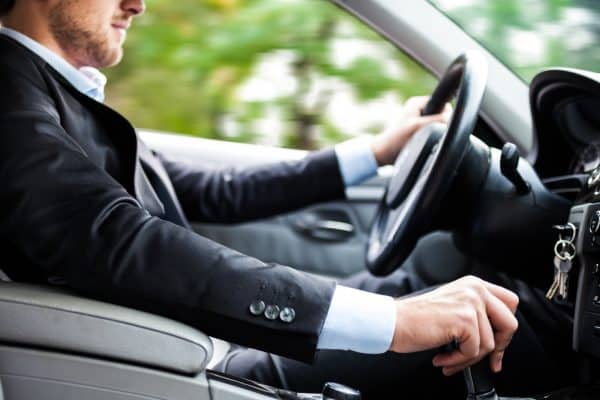 Travelling from
Turin - distance from Acqui 120km
Exit "Asti EST" A21 Torino-Piacenza (40km to reach Acqui) or exit "Alessandria SUD" A26 (on Gravellona Toce-Genova) 28km to reach Acqui
Milan - distance from Acqui 130km
A7 direction Genoa, then follow the A21 direciton Turin and finally the A26 exit "Alessandria SUD" (28km for Acqui)
Genoa - distance from Acqui 75 km - motorway
A26 Genoa-Gravellona Toce, exit "Ovada" (22 km to Acqui)
Departures from the Movicentro - bus station in via Alessandria
Direct buses to: Milan, Alessandria and all the main towns and cities in the province of Alessandria.
ARFEA Line (tel. 0131 445433 - www.arfea.it
Coach for surrounding countries Acqui - Autolinee Acquesi tel.

0144 323358

Coach for the towns of the Langa Astigiana - Geloso line - tel.

0141/823213 / www.gelosobus.it

Coach for the countries between Acqui and Ovada - SAAMO Bus tel.

0143 80428 / www.saamo.it
Questo contenuto è disponibile in: